This previous Monday, March 13, Maya Hawke, well-known for her position as Robin on the critically-acclaimed Netflix sequence Stranger Things, played an unimaginable present with opener Raffaella at the Music Hall of Williamsburg. The indie-folk singer, together with her enchanting vocals and eclectic tone, actually wowed the group with numerous songs from her latest album, Moss. Fans from all over sporting lengthy skirts, patterned tights, and enjoyable jackets eagerly lined up in anticipation of Hawke's sold-out show, one out of many for her Tactless tour.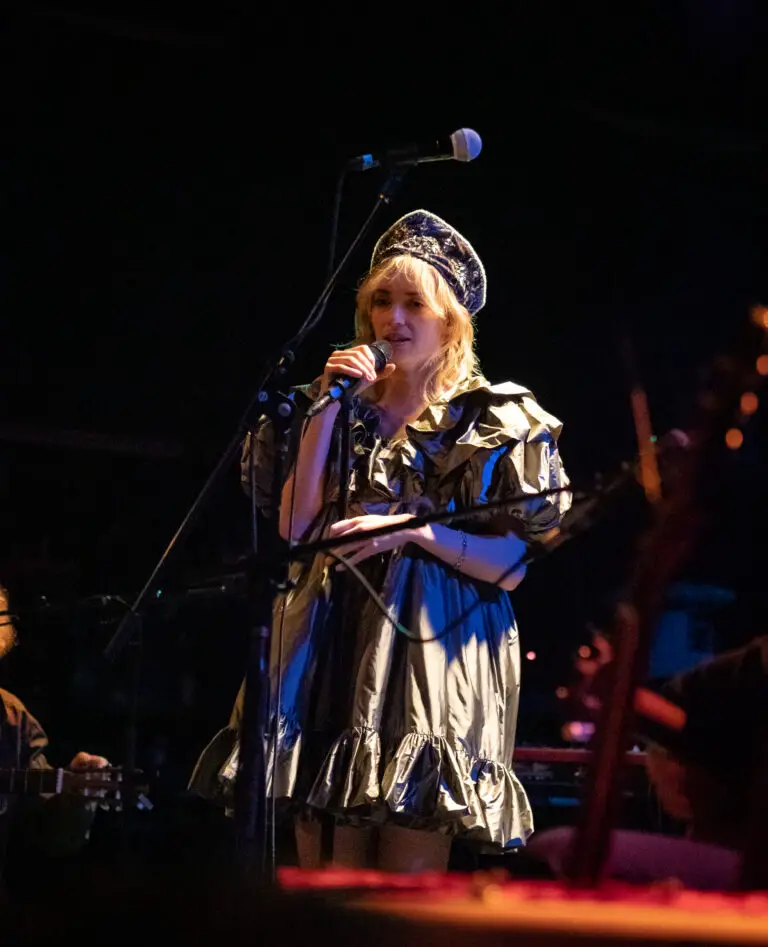 Maya Hawke
Maya Hawke, born, raised, and based mostly in New York City to Ethan Hawke and Uma Thurman, grew up surrounded by the music scene from a young age. The 24-year-old started truly taking off along with her music profession in 2020, with the discharge of Blush, a twelve-track record evoking somber yet uncooked lyrics with haunting instrumentals. Hawke, now nearing the end of her tour, is ready to play 4 extra shows in the US after playing eight across Europe and the UK. She last played New York in late August on the intimate, 120-capacity Colony venue in Woodstock.
Raffaella took the stage at 8 PM, rocking a pair of star-covered denims and a gray t-shirt. Her set consisted of a quantity of songs like "GROWN UP" and "BLONDE" from her recent EP launch, LIVE, RAFF, LOVE (Act I). Her clear and energetic tone captivated an engaged audience bobbing their heads alongside to her indie-rock tunes.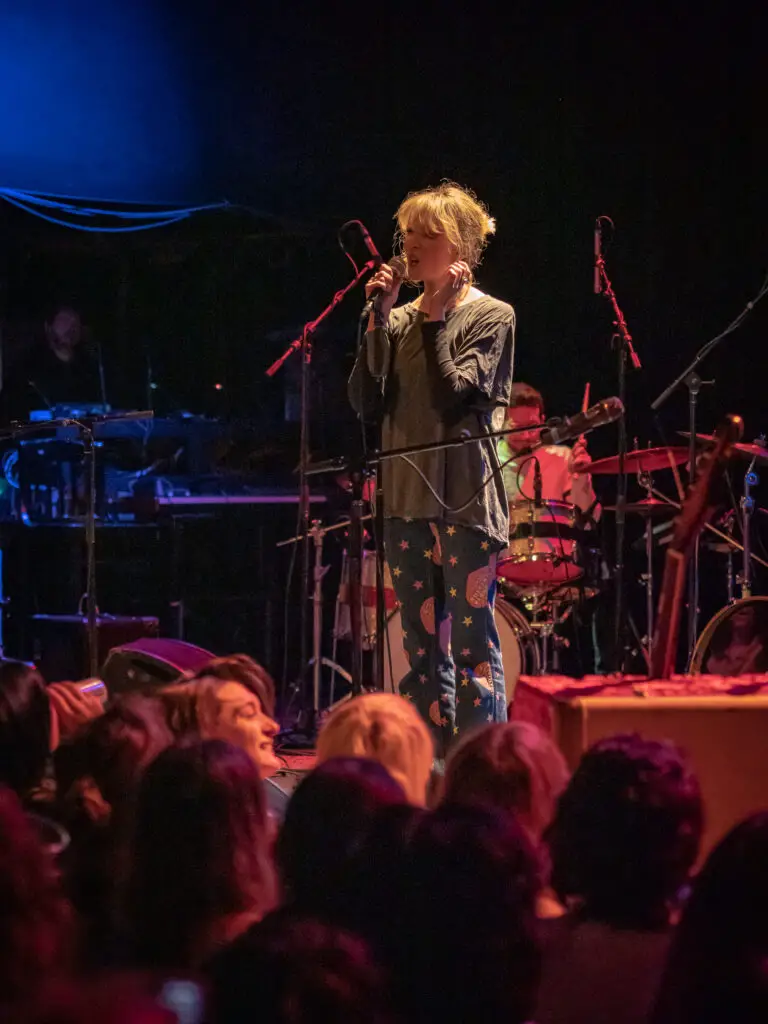 Raffaella
The Music Hall of Williamsburg hosted an enticing and intimate present, with Maya Hawke wowing her crazed and excited fans, lots of whom brought signs, gifts, and letters for her to take. Prior to the show, a soundcheck experience and meet and greet were hosted to lift cash for reproductive rights nonprofits such as Planned Parenthood and Noise for Now. Hawke improvised a song, "Running Shoes," per the suggestion of a crowd member, and gave a heartfelt speech about her becoming the "best version of me and never the best thing that exists." During "Here They Come," Hawke sang superbly with Hamilton Leithauser, and she or he became very emotional throughout her efficiency of "Thérèse," waving her arms around to the beat of the music. 
After a quick exit and outfit change, Hawke ended the show with an alluring encore, singing certainly one of her earliest releases, "To Love a Boy."
Setlist: Backup Plan, Bloomed Into Blue, Hiatus, Crazy Kid, Luna Moth, Into My Arms (Nick Cave & The Bad Seeds cover), Generous Heart, Running Shoes, Mermaid Bar, Missing Out (unreleased), I Wanna Be Sedated (Ramones cover), Here They Come (with Hamilton Leithauser), South Elroy, Thérèse, Sweet Tooth
Encore: To Love a Boy